The Master Backyard Poultry Producer Program is designed to service the educational needs of backyard poultry producers in Tennessee. The program gives poultry producers a combination of classroom teaching and hands-on learning experiences. The learning sessions provide opportunities for producers to increase knowledge and skills needed to apply management practices necessary for success in the backyard poultry industry.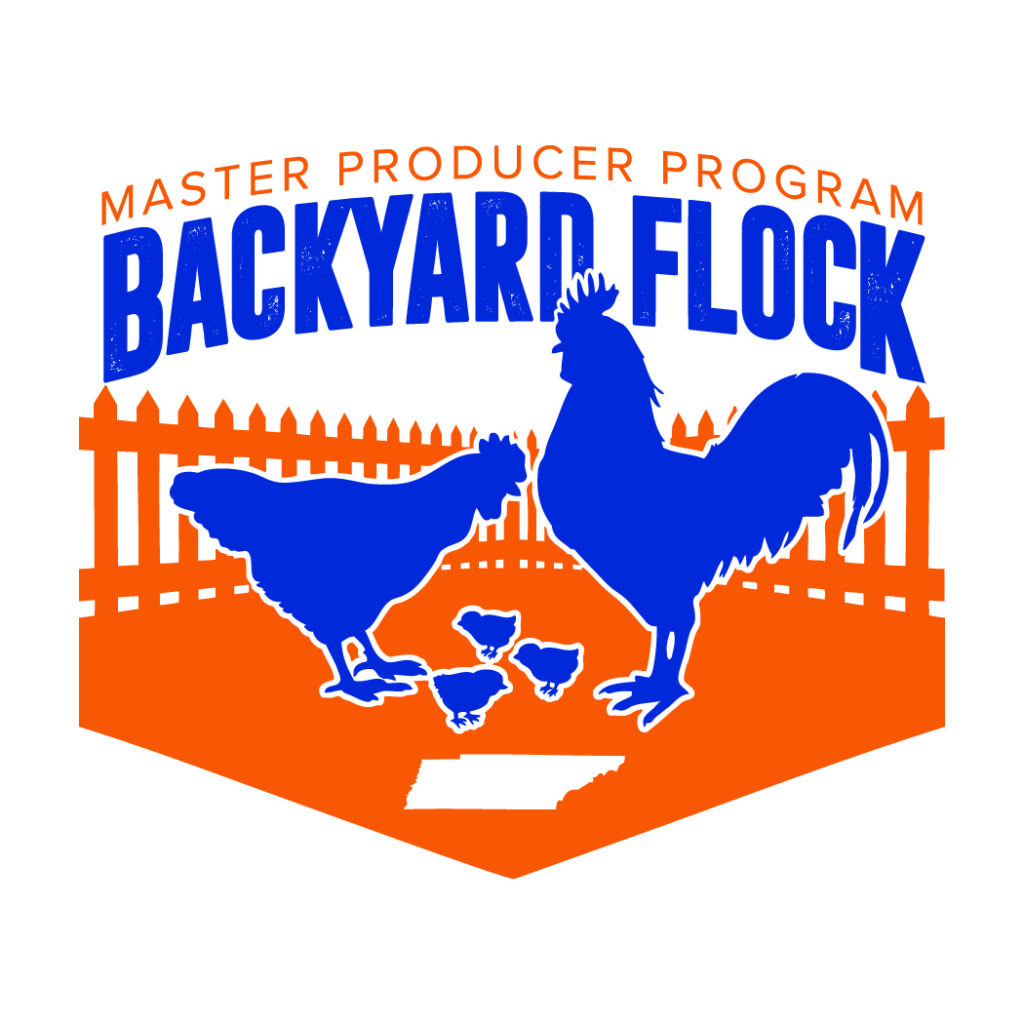 ---
Educational Sessions
Educational sessions are delivered by your local UT-TSU Extension County Agent.
Any backyard poultry producer is welcome to attend! Beginning and advanced producers will find the program useful to help with their operations.
The Master Backyard Poultry Producer program focuses on developing producers' skills and knowledge in backyard poultry production. The program does this by focusing on topics such as:
Biosecurity & Disease Control
Management – Husbandry
Housing
Environmental Management
Financials
Marketing
Processing
Regulations
NPIP Certification
---
Benefits
Benefits include networking opportunities with other producers and educators. This is a county-based program delivered by UT and TSU Extension Agriculture and Natural Resources Agents tailored to the specific needs of local communities within the state.
---
Learn More
To learn more about a program happening in your area, contact your local UT-TSU Extension County Agent.