Commercial horticulture encompasses the production and management of ornamental plants and turfgrass, as well as fruits and vegetables for profit. Extension programs in this area focus on challenges facing these segments of the industry in marketing, integrated pest management, sustainable cultural practices, environmental and human health risks, invasive species, regulations, and profitability.
Resources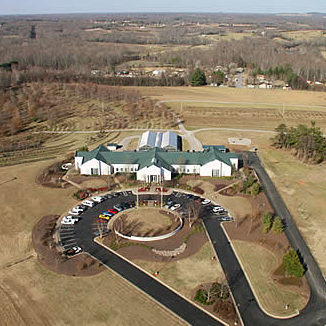 Tennessee State University Nursery Research Center
Expand content up
Publications
Check out our listing of Extension publications related to the following:

Commercial Landscape Management Specific Resources

Fruit and Vegetable Specific Resources
Additional Resources
Find events happening in your area.