UT Extension programs in Agriculture and Natural Resources contribute more than $313M in Economic Impact in Tennessee.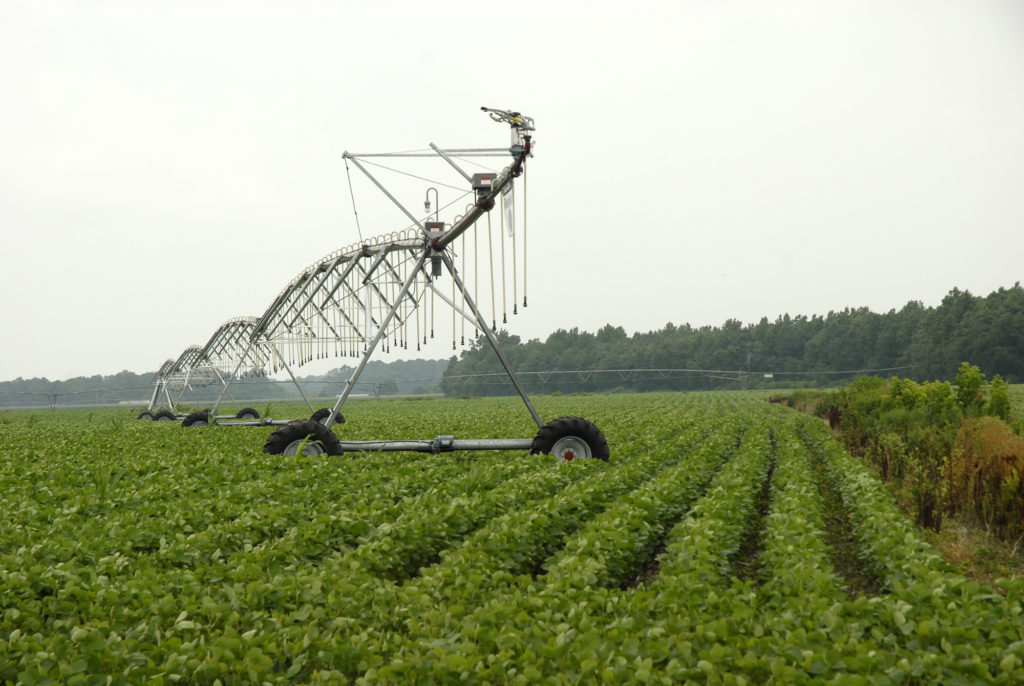 Sustainable Row Crop Production – $186.7 million
UT Extension crop variety testing data is used extensively by Tennessee farmers to select the seed that they use to plant their oilseed, grain, and cotton crops, The higher yields resulted in more that $136.7 million in additional income to Tennessee farmers. The Crop Nutrient Stewardship Educational Project recommended practices have improved crop fertility on over 677,000 acres for an economic impact of over $12.5 million. Row crop producers increased returns by $16.8 million on 275,000 acres of cotton, 1,123,104 acres of corn, 1,660,238 acres of soybeans, and 260,108 acres of wheat all by using forward pricing market opportunities as compared to selling at harvest. Direct farm marketing practices and financial planning and risk management practices have generated more that $18.8 million in increased sales for farm families.
Sustainable Livestock Production – $48.5 million
Nutritional, reproductive, genetic, and health management are areas that most impact profitability in cattle. Extension agents delivered more than 29,000 hours of educational programming that reached more than 289,244 direct contacts with an economic impact of over 36.9 million. Tennessee farmers saved more than $7.5 million from better forage production practices. Dairy programing addressed dairy economics, facility sanitation, proper housing, new health care techniques, reproduction, and financial impact of $3.2 million. Equine owners saved $782,735 through rotational grazing to increase forage production, vaccinations, dental care, and correct deworming practices.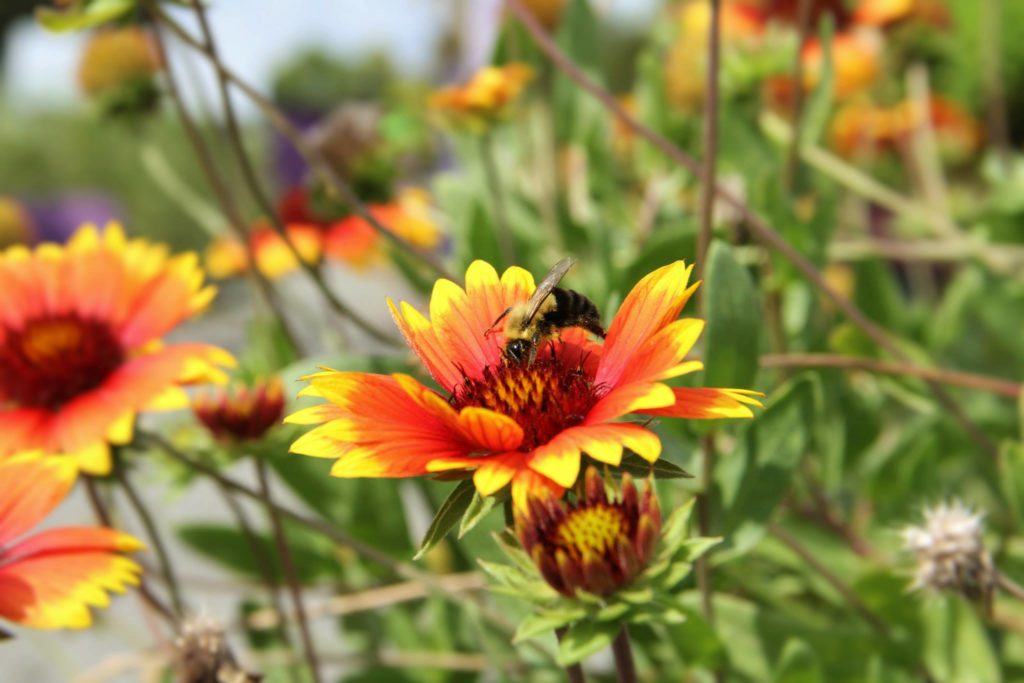 Commercial Landscape and Turfgrass Production – $67.4 million
Residential landscapes play a significant role in Tennessee's economy. Consumers received information regarding correct plant selection, sustainable cultural practices, and recommendations on environmental stewardship.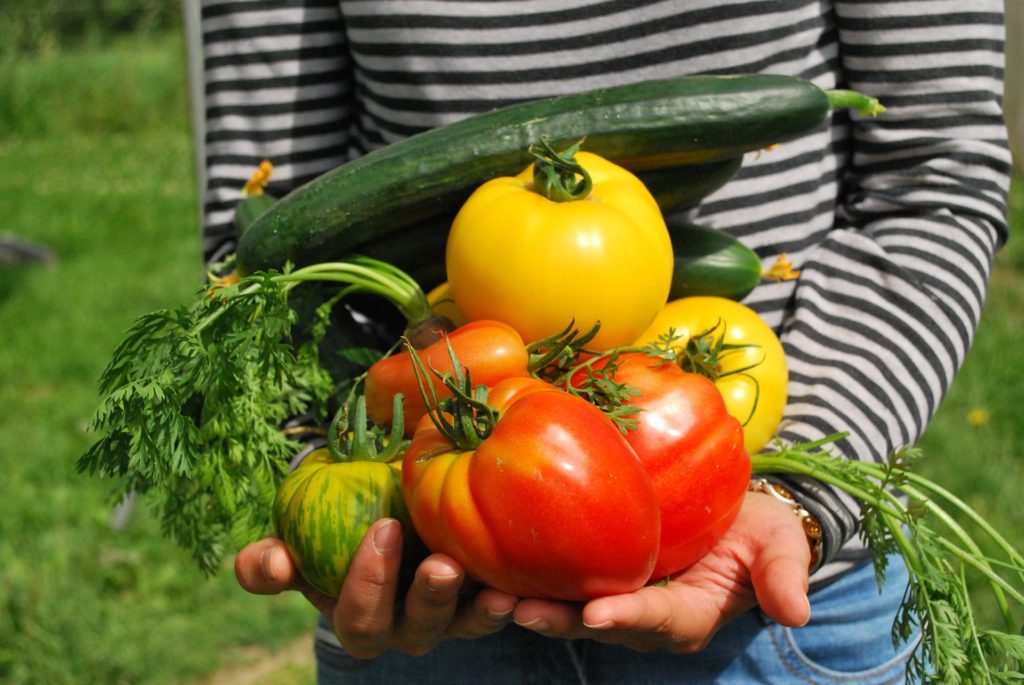 Sustainable Nursery, Fruit, and Vegetable Production – $3.28 million
The state's fruit and vegetable growers depend on Extension agents and specialists regarding variety selection, management, and marketing. The state's ornamental, fruit, and vegetable producers had more than $3.2 million in increased revenue or savings as a result of UT Extension recommendations.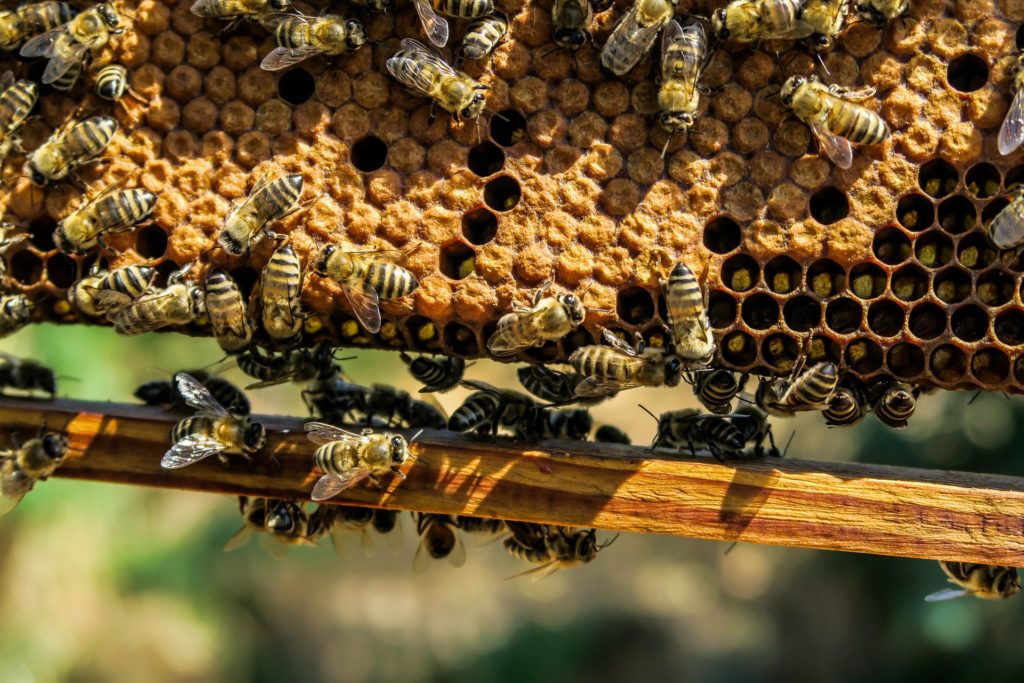 Apiculture Programs- Beekeeping and Pollinators – $2.24 million
The UT Extension apiculture program coordinated and delivered more than 500 hours of science-based educational programming through virtual and in-person educational opportunities to reach more than 10,000 beekeepers and stakeholders. Program participants that applied the recommended management practices increased returns by $2.24 million.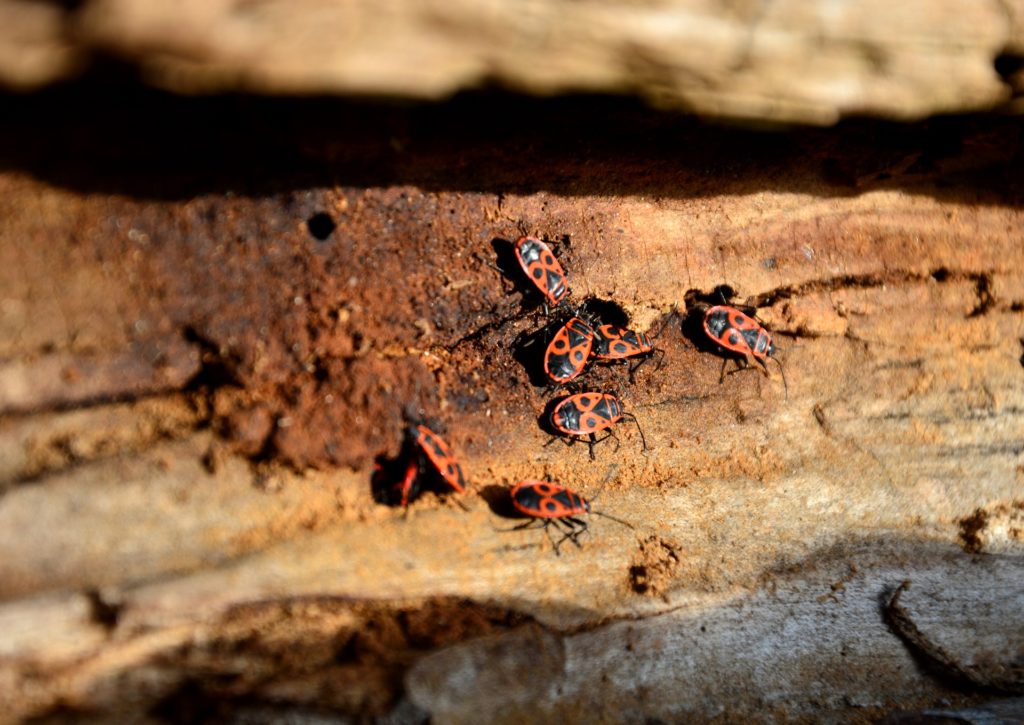 Pest Management – $1.4 million
Tennessee's Household and Structural Integrated Pest Management (IPM) Program promotes management practices in a way that balances and reduces risks associated with pests and pesticides, prevents environmental contamination, and provides effective and affordable pest control. The state's pest management professionals had more than $1.4 million in savings as a result of UT Extension recommendations.
Read more about UT Extension's 2020 Statewide Economic Impact (PDF)
View infographic showing economic impacts of Agriculture and Natural Resource programs (PDF)